Latest California Healthline Stories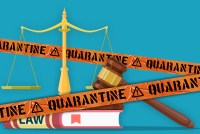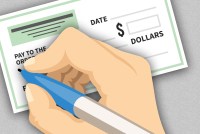 As States Target High Drug Prices, Pharma Targets State Lawmakers
In Louisiana, the wining and dining of lawmakers by scores of pharma lobbyists proves a valuable lesson on how to win statehouse votes and influence profits, though their efforts fell short in California, which passed a drug transparency bill in 2017 despite massive opposition from drugmakers.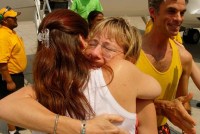 Hurricane's Health Toll: A Texas Doctor Taps Lessons From Katrina
After weathering the catastrophe in New Orleans 12 years ago, Dr. Ruth Berggren moved to Texas, where she again finds herself in the center of a hurricane crisis. In a Q&A, she draws parallels between the harrowing events and pinpoints risks in Harvey's aftermath.