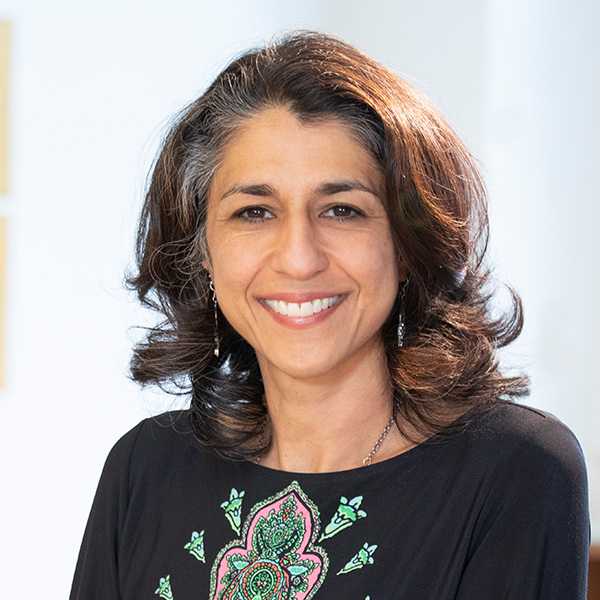 Emily Bazar
, California Enterprise Editor, runs KFF Health News' team of reporters in California, where they cover the politics, business, and policy of health care. Emily, who was an award-winning reporter before becoming an editor, has focused on health care for more than a decade and wrote the "Ask Emily" column, helping consumers navigate the bumpy rollout of the Affordable Care Act. She previously worked at the California Health Care Foundation's Center for Health Reporting, USA Today, and The Sacramento Bee. She graduated from Stanford University.
ebazar@kff.org
|
@emilybazar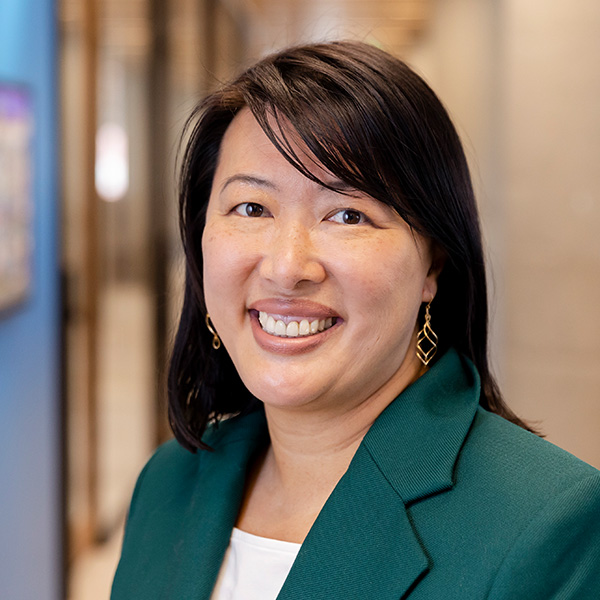 Judy Lin
, California News Editor, helps direct KFF Health News' coverage of California and assists with ethnic media partnerships. Judy was assistant editor at CalMatters, where she directed the award-winning California Divide project, a collaboration among multiple newsrooms focused on poverty and income inequality. She reported on Sacramento policy and politics for more than a decade for The Associated Press and The Sacramento Bee. Early on, she covered Detroit City Hall for The Detroit News. She's a long-standing member of the Asian American Journalists Association and graduated from the University of Southern California.
jlin@kff.org
|
@ByJudyLin
---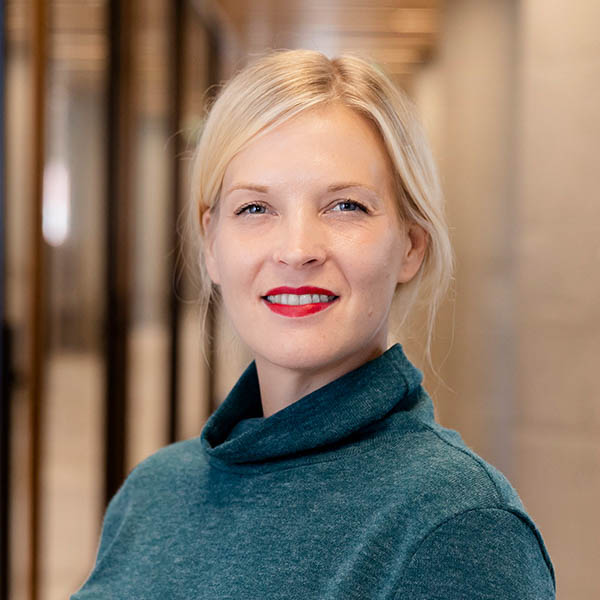 Angela Hart
, Senior Correspondent, covers health care politics and policy in California and the West, with a focus on California Gov. Gavin Newsom, government accountability, and political influence. She has been reporting on health care for more than five years, and has won awards for her work on homelessness, public health, and the covid-19 pandemic. Previously, she worked for Politico and The Sacramento Bee. She is a Wisconsin native and a military veteran and holds a master's degree from the University of California-Berkeley Graduate School of Journalism.
ahart@kff.org
|
@ahartreports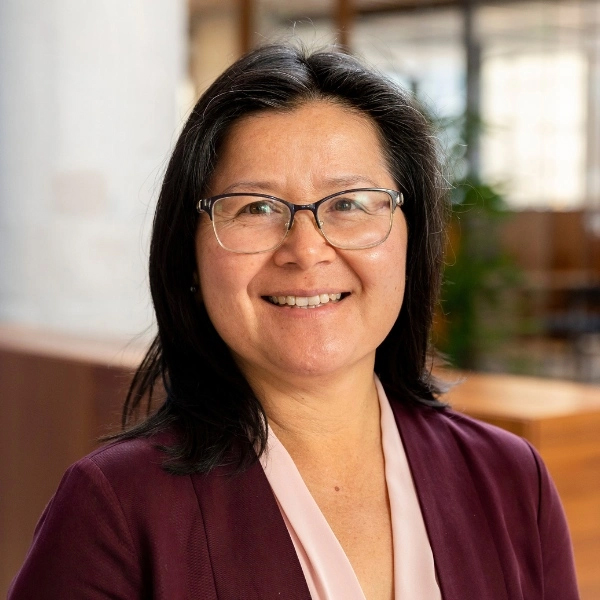 Ngoc Nguyen
, Ethnic Media Editor, leads an initiative to develop and expand editorial collaborations with ethnic media statewide for KFF Health News and California Healthline. She previously worked as an editor and reporter for New America Media, a national nonprofit news service for ethnic media, where she co-directed a health and environmental reporting fellowship program for ethnic media journalists based in California. She has worked as an environmental reporter for The Sacramento Bee and an assistant producer for Marketplace. She is a graduate of the University of California-Berkeley and California State University-Northridge.
ngocn@kff.org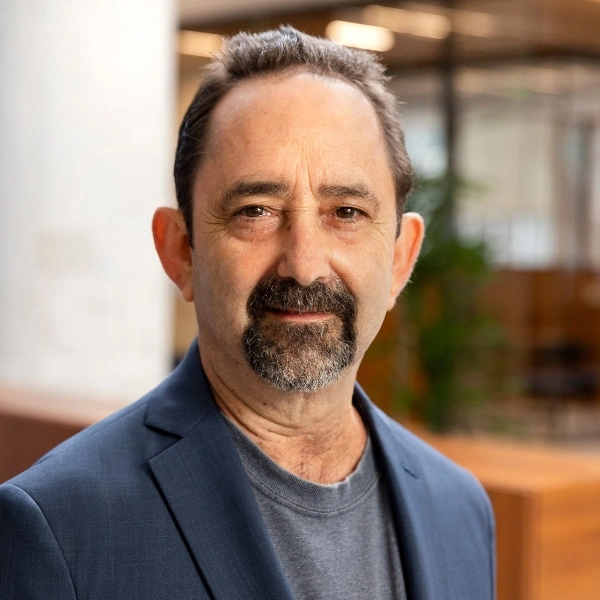 Bernard Wolfson
, Senior Correspondent and columnist for California Healthline, reports on the business of health care and writes a monthly consumer health column, "
Asking Never Hurts
." Previously, Bernard was the business editor of the Orange County Register and its health care reporter, covering the rollout of the Affordable Care Act. He was a Pulitzer Prize finalist, along with two Register colleagues, for a groundbreaking report on cost vs. quality at 30 local hospitals. He also spent seven years as European editor for Market News International in Paris, where he supervised coverage of the eurozone debt crisis. Bernard holds a bachelor's from the University of California-Berkeley and a master's in international relations from Johns Hopkins University.
bwolfson@kff.org
|
@bjwolfson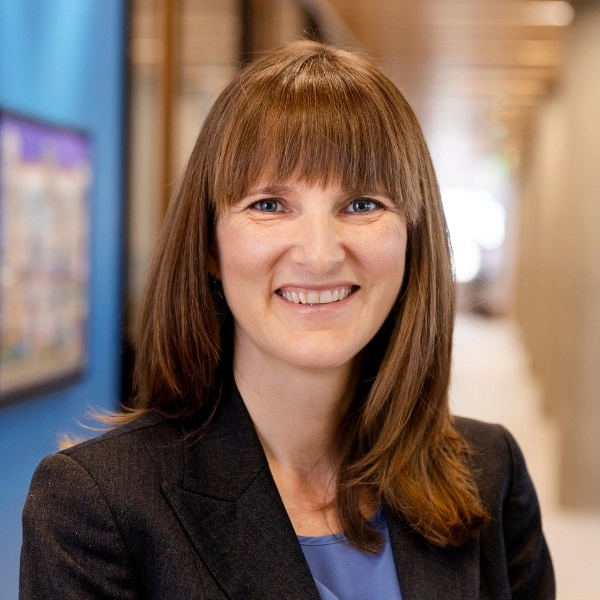 Samantha Young
, Senior Correspondent, is an award-winning journalist with 25 years of experience who covers health care politics and policy in California, focusing on government accountability and industry influence. As a former reporter for The Associated Press, Samantha covered the California legislature and the Schwarzenegger administration, statewide political campaigns and the state's groundbreaking climate change law. She spent seven years in Washington, D.C., where she covered Congress and the federal government for newspapers in the Stephens Media Group. She is graduate of the University of Missouri-Columbia journalism school.
syoung@kff.org
|
@youngsamantha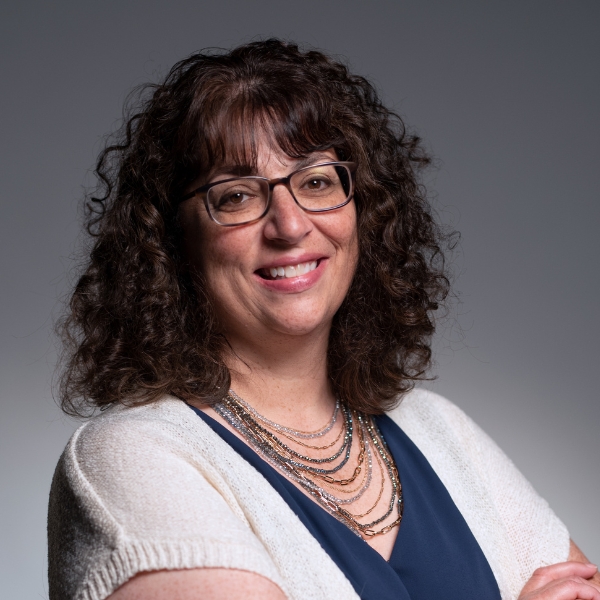 Lauren Zamarron
, Newsletter Editor for California Healthline's Daily Edition and KFF Health News' Morning Briefing and First Edition, joined KFF Health News in June 2020 after 16 years as a copy editor at USA Today. She also worked on the copy and wire desks at The Atlanta Journal-Constitution, Austin American-Statesman, The Roanoke Times, Fort Lauderdale Sun Sentinel, and The Florida Times-Union. She has won several awards for headline writing, and her opinion stories have appeared in USA Today. Lauren also taught copy editing and reporting at the University of Maryland and the University of Richmond. Based in Ohio, she holds a bachelor's degree from the University of Florida and bleeds orange and blue.
lzamarron@kff.org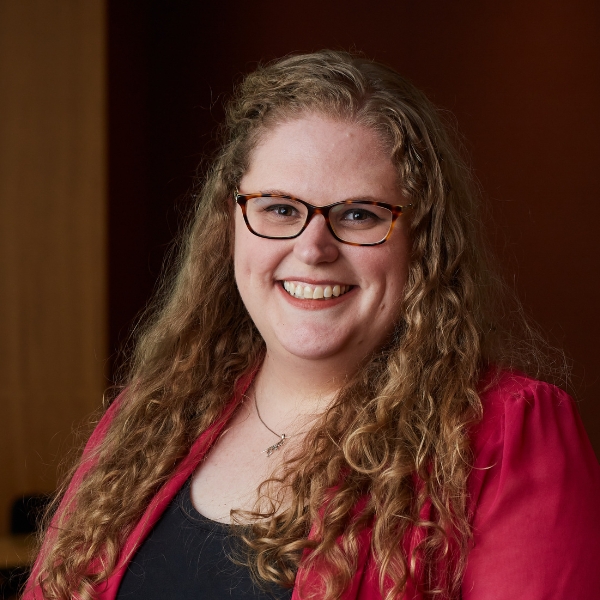 Lydia Zuraw
, Producer, prepares stories for online publication and helps maintain the websites for both California Healthline and KFF Health News. She creates data visualizations, interactive elements, and illustrations; and prepares photos and multimedia packages for partners. She was part of the
award-winning team
to produce "
Lost on the Frontline
" in 2020 and 2021. Lydia joined KFF Health News after two years as the Washington, D.C., correspondent for Food Safety News, where she covered federal food-safety policy, outbreak investigations and research. Originally from Maryland, she earned her bachelor's from Northwestern University's Medill School of Journalism.
lzuraw@kff.org
|
@lydiazuraw
---
KFF Health News Managing Editors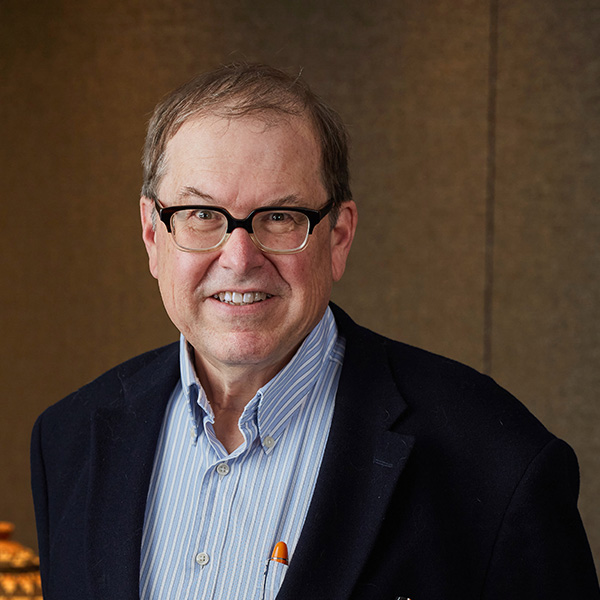 Damon Darlin
, Executive Editor, has worked as a reporter and editor for a number of newspapers and magazines. He cut his teeth as a reporter for The Wall Street Journal, which included stints as a foreign correspondent in Japan and Korea. He was an editor of the News You Can Use section of U.S. News & World Report and a technology magazine, Business 2.0. He created and wrote the Your Money column at The New York Times and later served as the paper's technology editor in San Francisco before helping to start The Upshot. Although he loves the West Coast, Damon grew up in Dubuque, Iowa, graduated from the University of Chicago, and remains a Midwesterner at heart.
ddarlin@kff.org
|
@darlin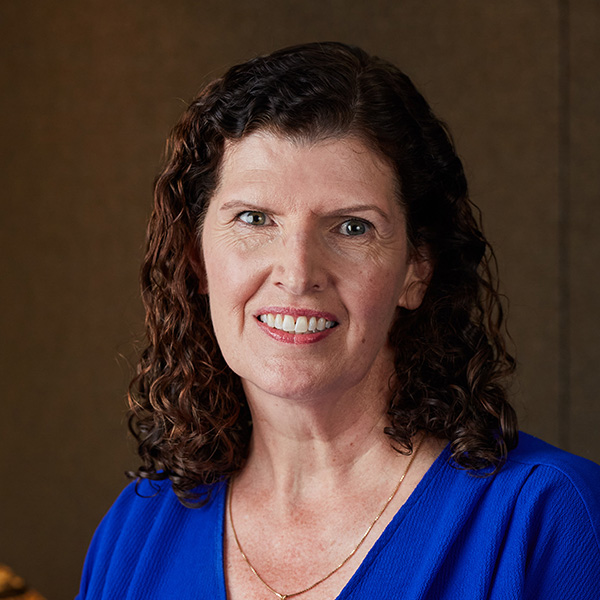 Kathleen Hayden
, Senior Digital Editor, is a 20-year online news veteran with a specialty in government, elections, and policy coverage. Before joining KFF Health News, she managed Bloomberg Government's online, information graphics, and multimedia teams and edited news and analyses on industries including health care. Prior to BGOV, Kathleen worked at AOL, CNN, and Time. She is a graduate of Haverford College and a proud New England native.
khayden@kff.org
| 
@kathleenhayden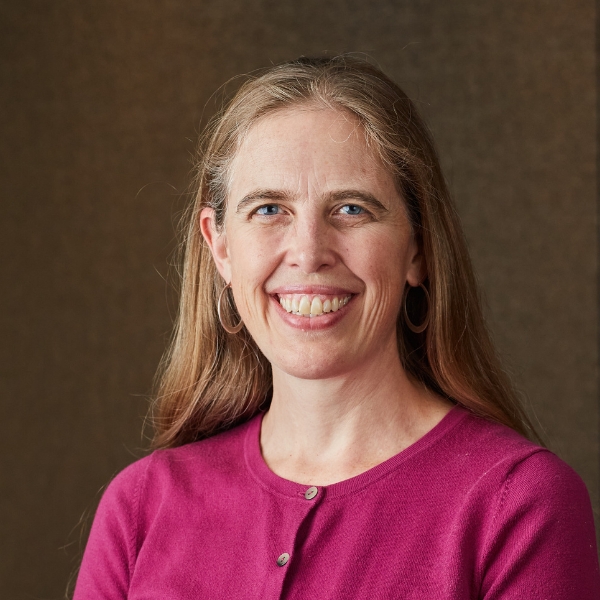 Kytja Weir
, National Editor, leads KFF Health News' state-based coverage. Before joining KFF Health News in February 2019, she led the state politics team at the Center for Public Integrity. The team partnered with The Associated Press, USA Today, and NPR, among others, on investigative pieces diving into the politics behind the opioid crisis, soaring Medicaid drug prices and more. Their work won multiple honors, including from the National Press Club, the Online News Association, Gerald Loeb Awards, and the Association of Health Care Journalists. She previously was a local news reporter for the Washington Examiner, The Charlotte Observer, and The Boston Globe. She is a graduate of Dartmouth College and Columbia University's Graduate School of Journalism.
kweir@kff.org
|
@kytja