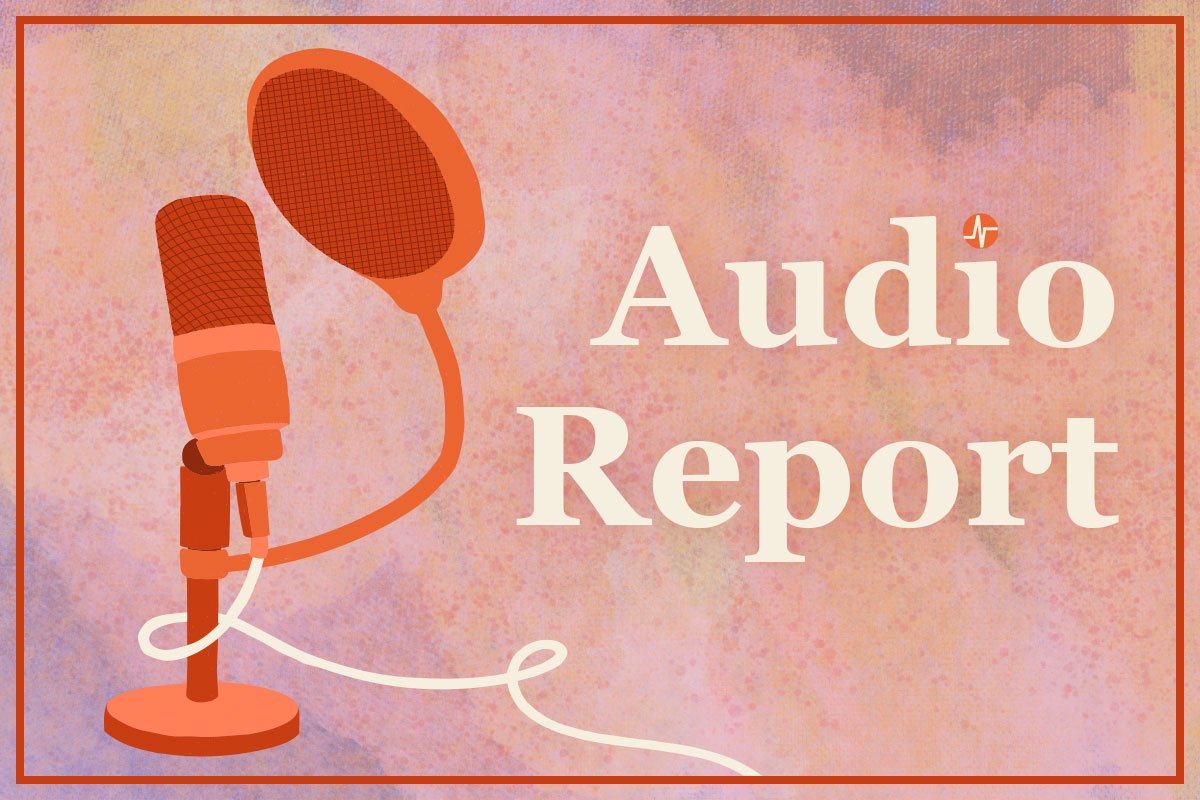 Madera Hospital's Bankruptcy Saga Continues
California Healthline senior correspondent Bernard J. Wolfson was interviewed on July 21 on KVPR to discuss the efforts to save shuttered Madera Community Hospital and what's ahead in bankruptcy proceedings.
For a time, Fresno-based St. Agnes Medical Center appeared poised to rescue the smaller facility, about 25 miles away in the rural, majority-Hispanic community of Madera. Wolfson explained that after the state attorney general's office approved the deal with certain conditions, St. Agnes and its parent company, Trinity Health, walked away from the merger, shocking and infuriating officials, former employees, and community advocates.
That led to St. Agnes and Trinity's push in bankruptcy court to liquidate Madera. But the hospital received a last-minute lifeline from the hospital chain Adventist Health, as first reported by The Fresno Bee.
The Bee's Melissa Montalvo was interviewed on July 27 on Radio Bilingüe's "Línea Abierta" to discuss the impact of the closure of Madera's hospital on the community and how it might affect access to health care.
Read the original article jointly reported by Wolfson and Montalvo.
---
Democrats Win Covered California Funding
California Healthline contributing radio correspondent Stephanie O'Neill Patison reported that the state's health insurance marketplace would begin using fines levied against uninsured people to reduce out-of-pocket spending for enrollees. The cost cutting includes eliminating next year's deductibles for some enrollees, lowering copays for primary care visits, and reducing the cost of generic drugs.
The savings came after Democratic lawmakers pressured Gov. Gavin Newsom, also a Democrat, to make good on his pledge to use tax penalties to cut costs for low- and middle-income Californians. Still, premiums for Covered California's health plans will go up by an average of nearly 10%, the largest increase since 2018.
Read the original article by California Healthline senior correspondent Angela Hart.
---