Latest California Healthline Stories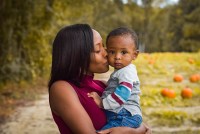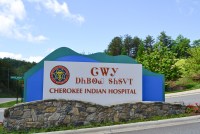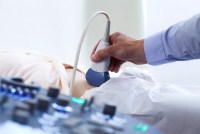 Male OB-GYNs Are Growing Rare. Is That A Problem?
Nationally, women outnumber men as specialists in obstetrics and gynecology — yet women remain underrepresented in leadership roles. Many OB-GYN patients say they prefer female doctors, as residency programs strive for diversity in race, ethnicity and even gender.